AIKI.4.ALL
From the loop to the spiral
AIKI4ALL: The idea
Our approach starts from the observation of growing stress due to :

A "body/mind/environment" disconnection.
An omnipresent pressure for success
A constant pressure to adapt​​

As a result issues such as burn-out, depression and constant stress have become commonplace.


Inspired by the principles of the "AIKI ACTION" and "The KNOWING OF BECOMING", our expertise and workshops adapt according to the problems of professional and personal environments.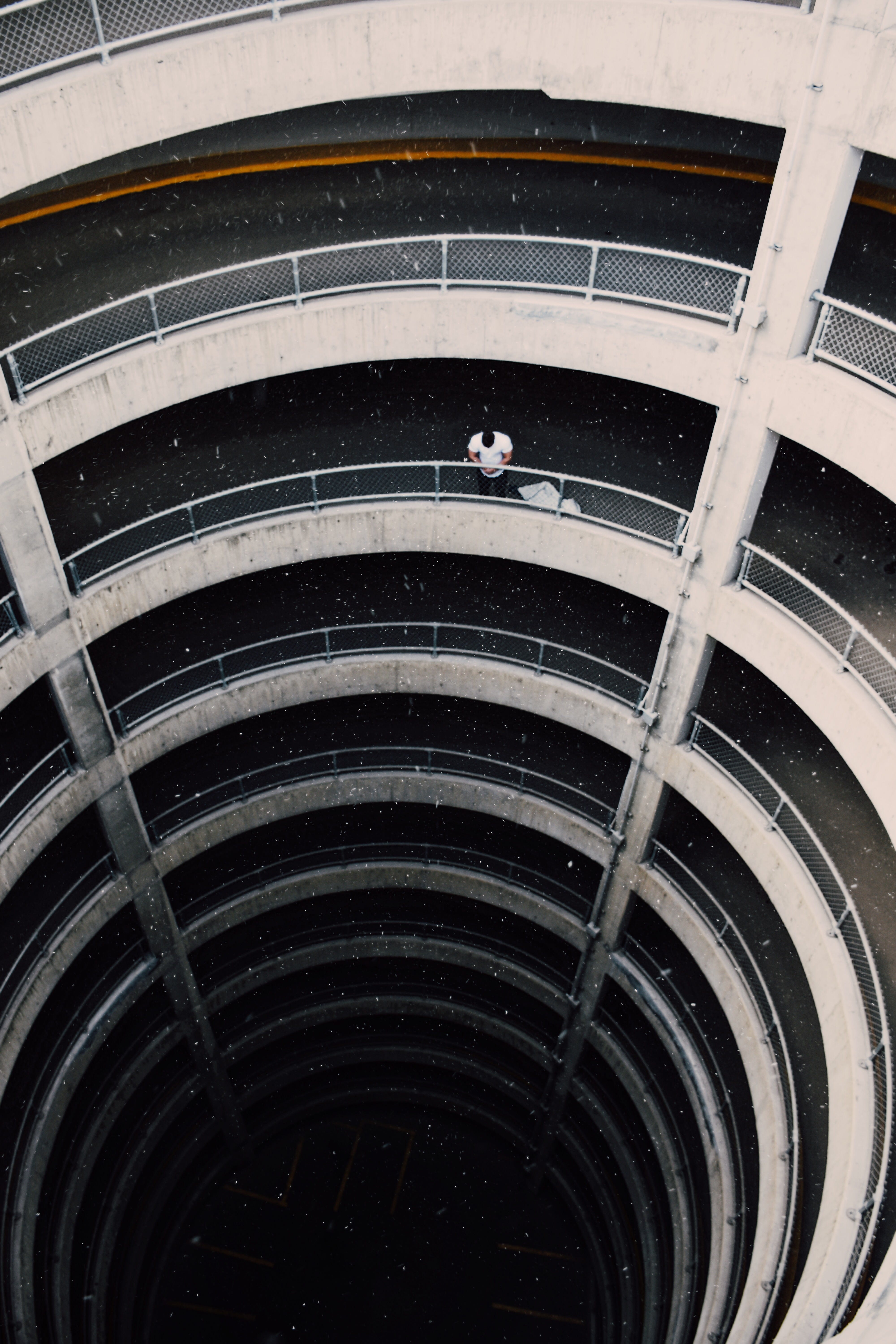 KNOWING OF BECOMING
How to face the evolutions, the changes, the emergencies?
How to deal with what is new (unknown) or what is unforeseen (but known)? How to perform when there is no pre-determination or when predetermination plays the role of blinkers ?


We must question and understand the mechanisms, dynamics, representations by which we act.
Build awareness and vigilance of oneself in action
Through experimentation of the AIKI ACTION, bring to light a new way of seeing and acting and forge transversal competence : ''KNOWING OF BECOMING''.
Switch from reactive mode to reflected action and actively switch from the negative loop to the positive spiral