AIKI.4.ALL
"From the negative loop to the positive spiral"
AIKI4ALL: The idea
Our approach starts from the observation of growing stress due to :

A "body/mind/environment" disconnection.
An omnipresent pressure for success
A constant pressure to adapt​​

As a result issues such as burn-out, depression and constant stress have become commonplace.

We at AIKI4ALL aim to develop the idea that by a return to internal connection through the culture of what we call the Knowing of Becoming an alternative to anxiety-inducing situations is possible. The path appears where, previously, there seemed to be only difficulties.

Inspired by the principles of the "AIKI ACTION", our expertise and workshops adapt according to the problems of professional and personal environments.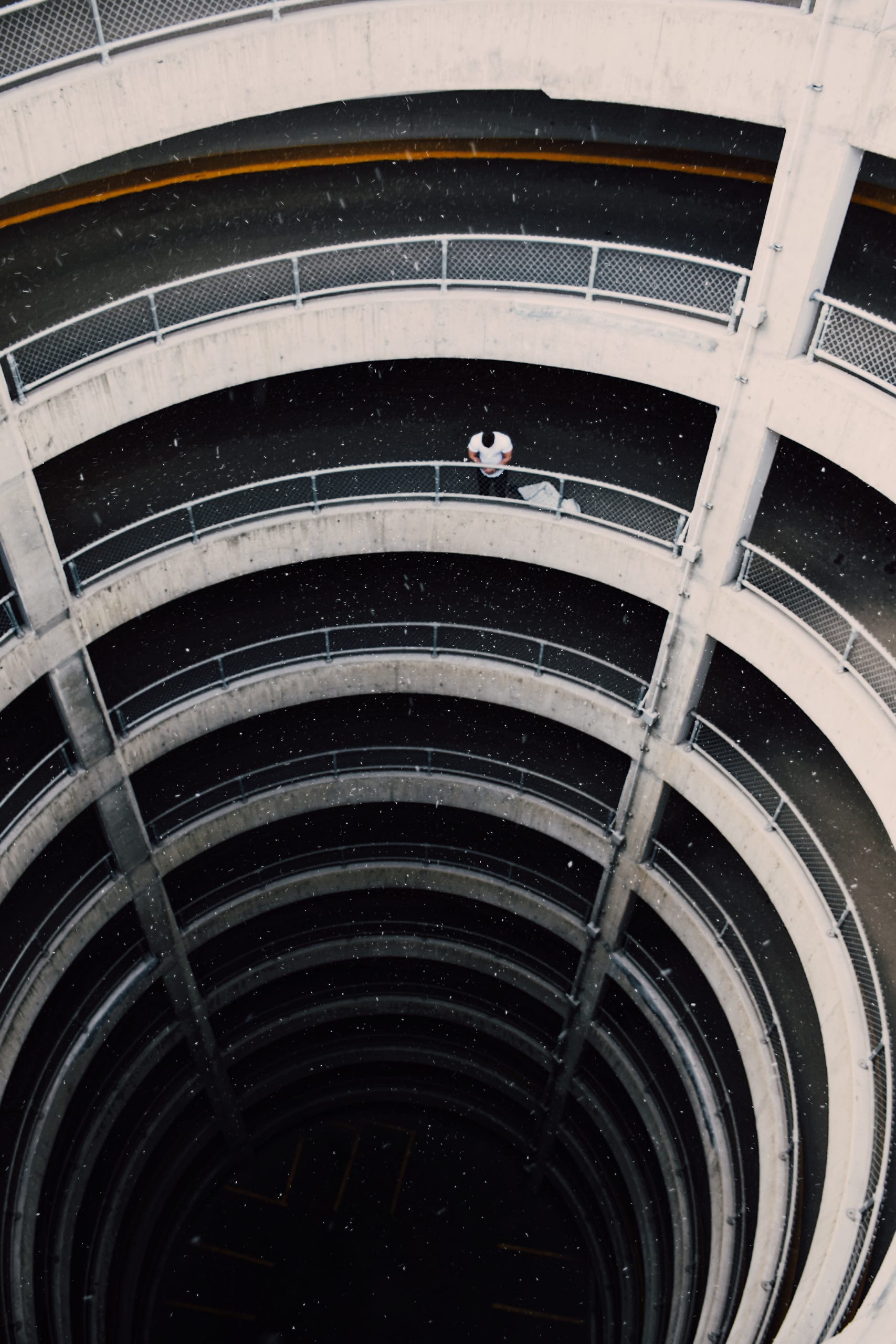 FROM THE NEGATIVE LOOP TO THE POSITIVE SPIRALE
Aikido is one of the best ways to cultivate the 'knowing of becoming' because aikido can only be achieved through spontaneity and a NATURAL adaptation in action. Since an attack is unpredictable, unless you know the attack in advance, you cannot predict which technique to perform.
My practice in its principle does not focus on the realization of the technique but rather on the study of all the parameters which allow each technique to emerge.
"SUCCES SHOULD BE SEEN AS A CONSEQUENCE NOT AS A GOAL !!! "
This is how I updated the fundamentals of the Aiki action which allows one to break down the movement step by step in order to understand the basics and to improve the sense of contact and connection specific to co- construction of a technique.

The Aiki action is therefore inspired by the theoretical principles of an ideal aikido movement:


Adopt and develop a posture unified/connected/relaxed
that allows you to :
Make a contact to understand the intention and direction of the partner ;
Establish a connection allowing to start a dialogue at the same energetic level;
Manage exchanges inviting everyone to find their place in a harmonious manner
Collaborate to an achievement that will generate a shared desire for more future collaboration.
Like anything of value, it takes effort and patience to experiment the AIKI ACTION PRINCIPLES .
"Not everything should and can always go faster."
A seed does not become a tree overnight.
And it is not by pulling on a young shoot that you will cause it to give flowers more quickly.